Want to express your love for your mother in a traditional yet simple way? Flowers are one of those rare things that are always happily received and appreciated. Below are the 5 popular flowers for mothers day that you will love to gift ..
Want to express your love for your mother in a traditional yet simple way? Then you should definitely opt for some gorgeous Mothers Day flowers bouquet. Because gifting someone flowers is considered one of the most meaningful and honored gifts. Flowers are one of those rare things that are always happily received and appreciated. Furthermore, they never fail to bring a bright smile to the faces of those who receive them.
Mentioned below with their symbolism are some of the best flower choices for Mother's Day that you can easily order online from one of the florists in Arlington VA.
Orchid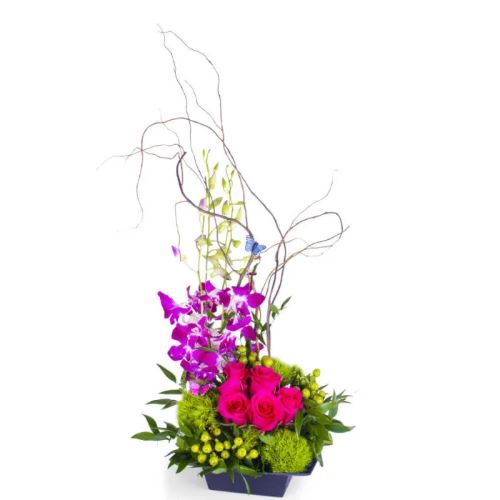 Do you think your mother likes to keep up with trends? Then this Mother's Day, you should surprise her with orchids. These exotic flowers come in various beautiful and bold colors, like pink, purple, red, yellow, orange, and white. Using these colors of orchid blossoms, you can express your feelings of appreciation, respect, strength, courage, enthusiasm, determination, good luck, health, harmony, and so on. Furthermore, you can also get orchids in bicolors like yellow and red and purple and white. And some of the orchid blossoms even have appealing streaks and freckles on them.
Peony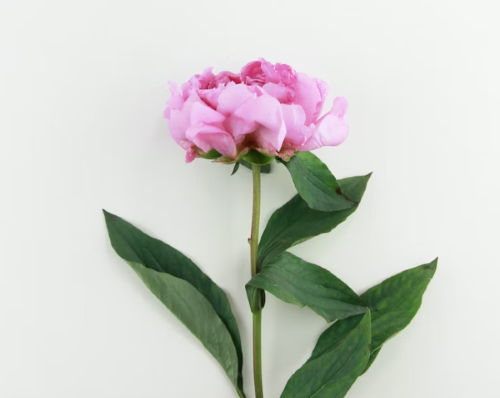 Another blossom that makes a perfect fit for Mothers Day flower arrangements is the peony. Peonies are quite large in size and are very fragrant; therefore, they often make a showy and gorgeous centerpiece. Furthermore, this flower comes in shades like pink, white, purple, and red. And using these shades of peony, you can express your feelings and wishes for good fortune, health, happiness, appreciation, gratitude, etc.
Tulip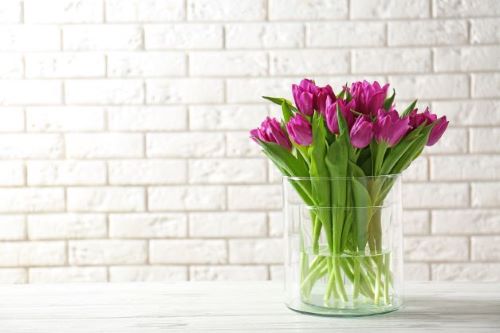 Tulips are one of the classic Mother's Day flower choices. These blossoms come in various shades, like purple, pink, red, yellow, etc. For portraying your feelings of cheerfulness, joy, and optimism, you should use yellow tulips. To express your feelings of gratitude, affection, and admiration, go with pink tulips. And use orange and red tulips when you want to show the receiver your feelings of warmth, understanding, and love. Apart from various shades, tulips are available in different varieties as well. Some of those varieties are: lily-fringed, French, parrot, and many more. So surprise your mom with a beautiful arrangement of Mothers Day flowers this year to show her how much you love and appreciate her.
Carnation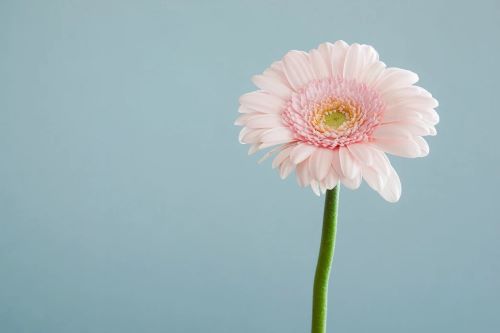 Carnations are one of the most popular Mothers Day flowers. In fact, this blossom is titled the official flower of Mother's Day because of the historic event it's associated with. This blossom comes in colors like pink, white, red, and yellow. But when we think of using carnations as flowers for Mother's Day, it's better to opt for white or pink carnations. White carnations are generally used to signify good luck and unconditional love, whereas by using pink ones, we can express our gratitude. The pink carnations also represent a mother's never-ending love. Sending a bouquet of carnations on Mother's Day has a special significance as each color represents a different aspect of motherhood, making it a beautiful gesture with a deep Mother's Day flowers meaning.
Rose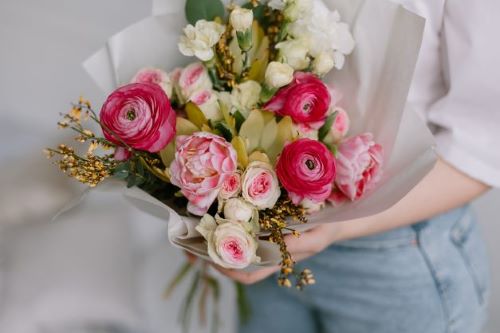 Roses are the classic flower that's been used by people since time immemorial to express their heartfelt emotions of love, care, and admiration. At present, there are more than 30,000 species of roses known to humankind. In fact, roses in pink, yellow, and cream colors are considered to be some of the best choices for Mother's Day. The pink rose lets you express your feelings of appreciation, gratitude, and love. The yellow rose allows you to express joy, and using the cream-colored rose, you can show thoughtfulness.
Now that you know about such beautiful flowers, their meanings, and the different varieties they are available in, you must be wondering where you can get them. For that, you need not worry. You can get almost all these flowers online from one of the most efficient flower shops in Fairfax VA by Greensleeves Florist. This flower shop never gives its customers any chance to complain and often comes up with new offers and schemes. One of such schemes is their Mothers Day flower delivery service around Fairfax and Arlington VA.